Windows 7 Ulimate 32/64 Bit KEY
WINDOWS 7 Ultimate 32 bit 64 bit KEY
Shipping within

Immadiately

Shipping price

0

The Availability Of

High availability

9646

Pcs.
| | |
| --- | --- |
| The bar code | |
| EAN | 885370721270 |
VAT invoice: We do not issue
WINDOWS 7 Ultimate 32 bit 64 bit KEY
To this very day (or at least to August 2022), more people use Windows 7 than Windows 11, even though it has almost already been a year since the latest Windows OS was released. With close to 12% of all Windows users staying on Windows 7, there seem to be millions of people who still prefer to stay on the older system than upgrade to at least Windows 10. How come?
If you're looking for the best deals on a Windows 7 Ultimate key, you've come to the right place - here at Key-Soft, we provide original and genuine Windows software, sold in the form of activation keys that can be easily activated online in a few simple steps. After activating, you get access to a perpetual Windows 7 Ultimate licence key, in any language version and with a choice of 32-bit and 64-bit versions.
✔️ ONLINE Activation - Just use the key and it's ready! In some cases, phone activation via a browser (No Ringing) may be required.
✔️ Windows 7 Ultimate activation key for 32 and 64bit versions.
✔️ You can be sure of purchasing the original license that will not expire unexpectedly!
✔️ Possibility of reusing the key on the same computer, e.g. after reinstalling the system.
✔️ Original and perpetual license.
✔️ Language version: any
✔️ Downloading the official Microsoft system (Microsoft does not provide the system download on the official website from January 14, 2020) .
✔️ After the purchase, you get: a key in the form of 25 alphanumeric characters, an electronic license without a physical carrier and a sticker with the instructions and a link to download the system from the official website.
What's new in Windows 7?
One of the greatest features of Windows 7 in comparison to Windows Vista is its compatibility with older software. Windows Vista was a huge flop, with most of the users absolutely hating the system and quickly reverting to Windows XP. One of the biggest issues users had with Windows Vista was that many of the Windows XP and earlier applications suddenly stopped working. Windows 7, on the other hand, offered full supportfor older applications, with an additional XP Mode for apps that wouldn't work natively.
Windows 7 also brought many improvements to touch screen devices such as tablets, allowing multitouch support. It also allowed the use of more than 8 GB of RAM and introduced multiple core support - something standard in modern CPUs. The entire interface was also heavily revamped, with a brand new Windows Aerotheme that allows semi-transparent elements and many improvements to the Windows Taskbar, including a preview of open applications after hovering over them with your cursor.
What's special about Windows 7 Ultimate?
Windows 7 Ultimate combines all the advanced features of Windows 7 Enterprise for businesses and the ease of use and setup of Windows 7 Home Premium, providing extended functionality to home users from all around the world. Windows 7 Ultimate is the most advanced and latest edition of Windows 7, and Microsoft allowed Windows 7 Home Premium and Professional users to upgrade to Ultimate for free for a time.
One of the most important advantages of Windows 7 Ultimate over Home Premium is the ability to use up to 192 GB of RAM, as well as the addition of Encrypting File System, which helps users protect their confidential data from attackers with physical access to their PCs. Previously, this feature was only available for Professional and above users, but Ultimate brought it to home devices as well.
Microsoft also enabled a Multilingual User Interface in Windows 7 Ultimate, allowing users from all around the world to change localizations of their operating systems on the go. After setting the desired language, the settings can be shared by all applications on the computer, without the user having to manually select each individual one.
Windows 7 Ultimate in 2022 - does it still make sense?
Support for Windows 7 ended in January 2020, which means no new updates are being worked on by Microsoft. This includes vital security updates, making Windows 7 unsafe to browse the Internet with unless you use additional antivirus software. Apart from that, however, there's nothing stopping users from using Windows 7 in 2022 - and many still do!
More than 100 million users are still on Windows 7, either because their devices can't support Windows 10, they still need to use Windows XP software that's incompatible with newer systems, or for mere nostalgia's sake. Windows 7 is a fast, streamlined, and lightweight system, still doing its job great after more than 13 years after release.
If you're still in the market for Windows 7, you can find cheap Windows 7 Ultimate product keys at Key-Soft.co.uk - all 100% genuine and with a perpetual licence, costing only a fraction of what modern operating systems do nowadays!
Windows 7 cannot be updated due to lack of support from Microsoft.
The key activates only the original system (the key will not work on a non-original system) .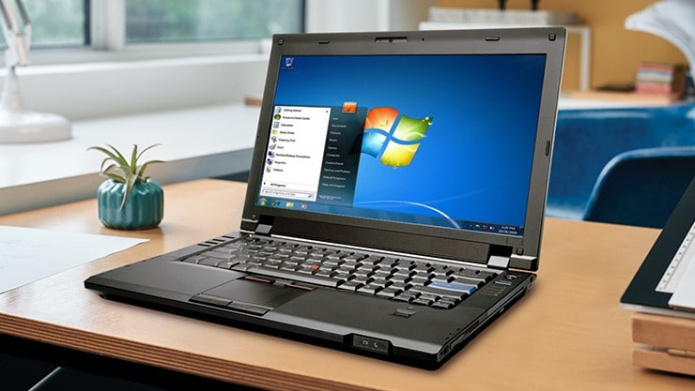 The key will not work for Windows 7 Ultimate with the letter N.
A USB flash drive (Minimum 4 GB) or DVD is required to create the system media.
Required for system installation:

- 1 GB RAM for 32-bit or 2 GB RAM for 64-bit.
- 20 GB of free disk space.
- 64 bit processor clocked at 1 GHz.
Alternative download:
64 bit:
32 bit:
Media creation program:
We do not issue an invoice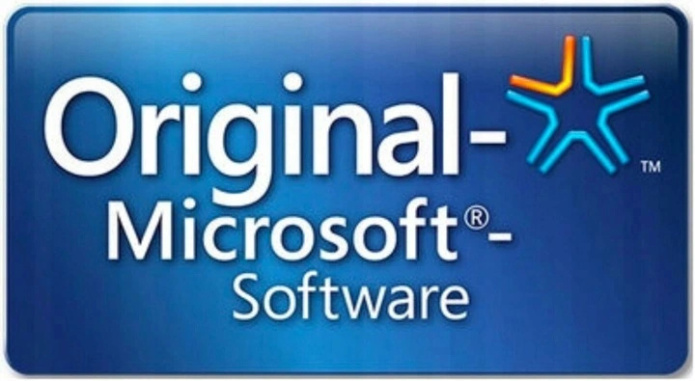 Automatic shipment

Immediate shipping of products to your email address!

Safe shopping

We guarantee safe shopping in our store!

The highest quality products!

You get the highest quality at a reasonable price!

Positive store reviews!

Join the group of satisfied customers!
Safe shopping

We guarantee safe shopping in our store!
The highest quality products!

You get the highest quality at a reasonable price!

Positive store reviews!

Join the group of satisfied customers!
Positive store reviews!

Join the group of satisfied customers!